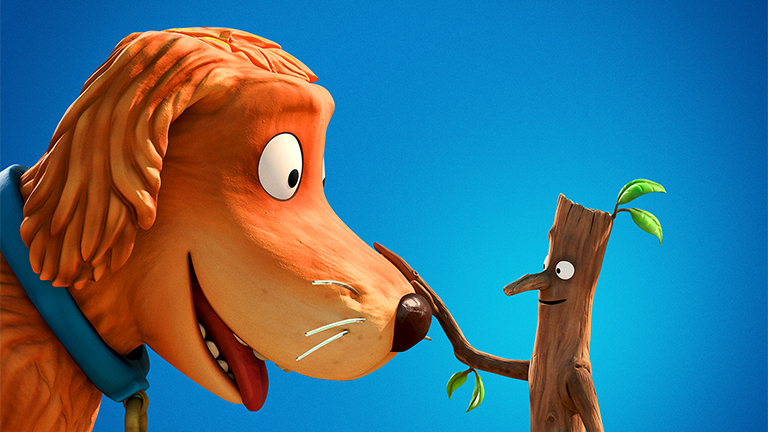 SUMMARY
A half hour animated film based on the much-loved children's picture book written by Julia Donaldson and illustrated by Axel Scheffler, creators of The Gruffalo. STICK MAN tells the tale of a happy go lucky father's epic journey to make it home in time for Christmas. "Stick Man lives in the family tree with his Stick Lady Love and their stick children three." Join Stick Man on an incredible adventure across the seasons as he runs from a playful dog, gets thrown in a river, escapes from a swan's nest and even ends up on top of a fire. Will he get back to his family in time for Christmas?
ABOUT THE DIRECTOR
Jeroen Jaspaert was born in Belgium in 1978. In 2012, Jeroen worked as Series Story Director for Acamar Films on Cbeebies pre-school animated series BING which was nominated for 'best pre-school animation' at the 2014 children BAFTA's. Together with Nicky Phelan, Jeroen won 'Best Director' at the 2015 Irish Animation Awards and is nominated at the 2016 International Emmy Awards. 
Daniel Snaddon is an animation director and story-board artist of Scottish-South African and Chinese-Australian descent. He hopes that Stick Man will be a mile-stone for South African character animation, and that the film's diverse and progressive team will be a testament to the quality of talent that exists in South Africa.