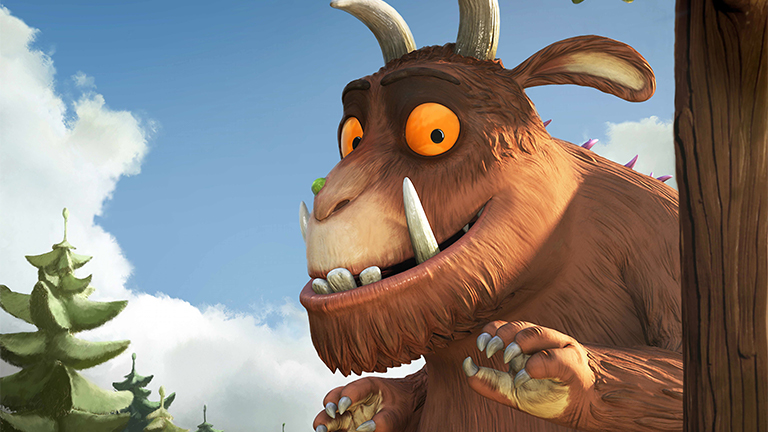 SUMMARY
The Gruffalo tells the magical tale of a mouse who takes a walk though the woods in search of a nut. Encountering three predators – all of whom wish to eat him - a fox, an owl and a snake – the plucky mouse has to use his wits to survive. He announces that he is meeting a monster with terrible features, a 'Gruffalo', and the three predators are each panicked into running away. The mouse is now increasingly confident that there is nothing that can touch him, or so he thinks. When he rounds a corner and comes face to face with the terrible creature of his imagination, the Gruffalo itself, the mouse has to dig deep to escape the danger and find peace at last in the woods.
FESTIVALS
Academy Awards 2011, BAFTA 2010, Annecy International Animated Film Festival 2010, Cartoon Forum 2011, Chicago International Children's Film Festival 2010
ABOUT THE DIRECTOR
Jakob Schuh is an award winning director and co-founder of the celebrated German animation production company Studio Soi which was founded in 2003. His short film Angel Afoot won Best TV Special at the 2008 Annecy International Animation Festival. Also lectures part time in direction and animation at the Filmakademie Baden-Wuerttemberg in Ludwigsburg.
Max Lang is an Oscar and BAFTA nominated animation director, story artist and character designer. He co-directed the award-winning animated film The Gruffalo and was assistant director on the first season of The Amazing World of Gumball for Cartoon Network. Max co-directed the multi award winning film Room On The Broom for Magic Light Pictures.